Zach had a really bad kidney stone episode this weekend. He got pretty bad on Saturday and Sunday night but Monday afternoon it came on full-throttle and I took him to the ER. I felt SO bad for him. He is really sick today from all of he medication. I almost feel worse for him today then at the hospital. I think mostly because I can empathize with wanting to barf all of the time.
Speaking of barfing, morning sickness is hitting me like a sack of bricks. I don't generally get sick until mid-morning and lasts until late into the evening. GEH.
In other news, I got a new camera!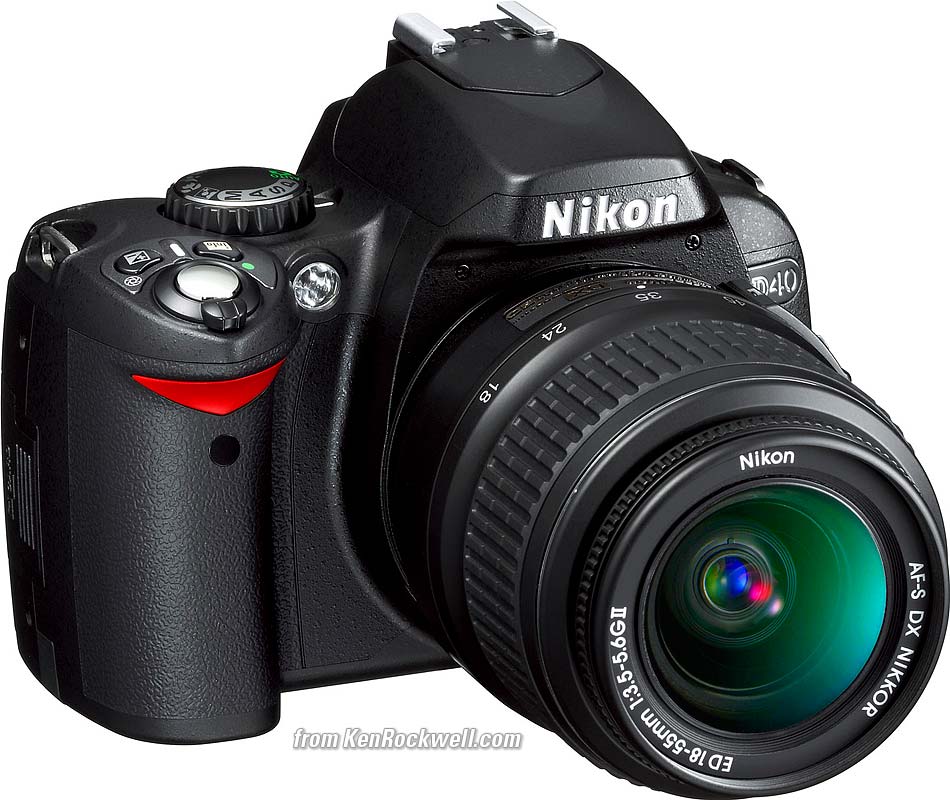 It's a digital SLR with automatic/manual focus and is compatible with our other Nikon lens. In English that mean IT ROCKS. I am really excited about it. I think it should take my scrapbooking to the next level.
Speaking of scrapbooking, I've got a goal to catch up on all of my scrapbooking before baby comes. I have this little fantasy of scrapbooking the last picture of myself before I give birth and being all caught up and ready to start the homage to Two Lines. I did a page the other night and forgot how much I've missed it. My mom gave me a bunch of scrapbooking stuff for Christmas and there is some awesome stuff in there.
In other news, I found out that in February I'm going to Chicago for work. EXCITING! I looked up pregnancy and flying and aparently there's no real risk during the first and second trimester. I'll be travelling with Wendy and Chalon. It should be interesting. I really like those ladies but I don't know how well they'll get along. We'll be visiting our guys at Envestnet and seeing how their operation is set up. I'm actually pretty excited as it will help me understand our relationship with them a lot more. I'm also curious to see what Justin and Jeremy look like. We got a Christmas card from Fidelity with a picture of the staff so my curiosity about what Yoichi looks like. But Envestnet didn't even send us a card. I've got a little picture in my head of what I think they look like so it will be funny to see. I had a picture of Yoichi being this really good looking Chinese guy but that wasn't really the case (no offense). I guess that shouldn't be my biggest excitement about Chicago but it is!
I'm also excited to see the city. I know Wendy has been before so hopefully she'll have some cool things for us to do. But I know I will miss Zach terribly. Also, I hate sleeping alone. I don't think I'll have to share a hotel room with Chalon or Wendy but I honestly wouldn't mind if we did. I'll be scared! LOL But seriously, it will be interesting to see how I survive being alone in a hotel room at night.
Alright, time for beddy bye.
Say good night, Two Lines! (meep meep!)
Love, ali